West County Spine & Joint is a team of experienced, trusted chiropractors that can work with you to find what best works for you.
Take Your Health to the Next Level
We treat everyone as an individual. We offer a number of specialized services that will allow you (or your children) to live healthier lives, free of pain!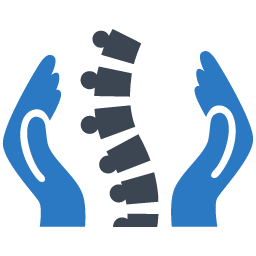 Whether you need immediate care or are looking for preventative, routine care, West County Spine & Joint focuses on the needs of you, the individual to find the best treatment course.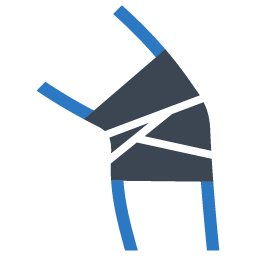 As an athlete, your primary concern is function: I want to run, lift, bike, climb, swim, and more and do so without pain. Athletes put their bodies to the ultimate test in their sport and proactive care is an important part of training.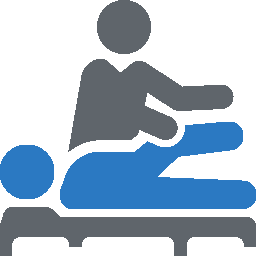 We treat infants to "big kids" for a number of issues that oftentimes coincide with major milestones. Have a baby with tummy issues? Worried about your kiddo's posture from being on devices and hauling around heavy backpacks? Our team has an arsenal of treatments to care for our younger patients.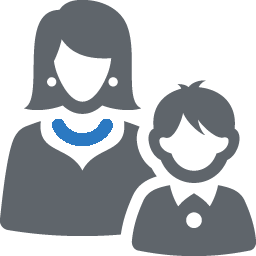 Women often experience a whole different set of symptoms than men as a result of hormones, pre/post-natal pain, auto immune diseases, and more. We work with a woman's physiology, not against it.

Get ready for the school year! We offer same day sports physicals for fall, winter, and spring sports.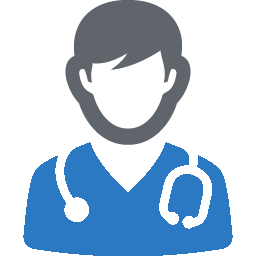 With a simple pinprick of your finger, the FIT 176 allergy sensitivity test can help you figure out if your diet is the cause pain, discomfort, bloating, and other symptoms.